Our facilities at jasmine villas in skiathos
Here are the most important amenities for Jasmine Villas in SKiathos, that will make your stay memorable and enjoyable.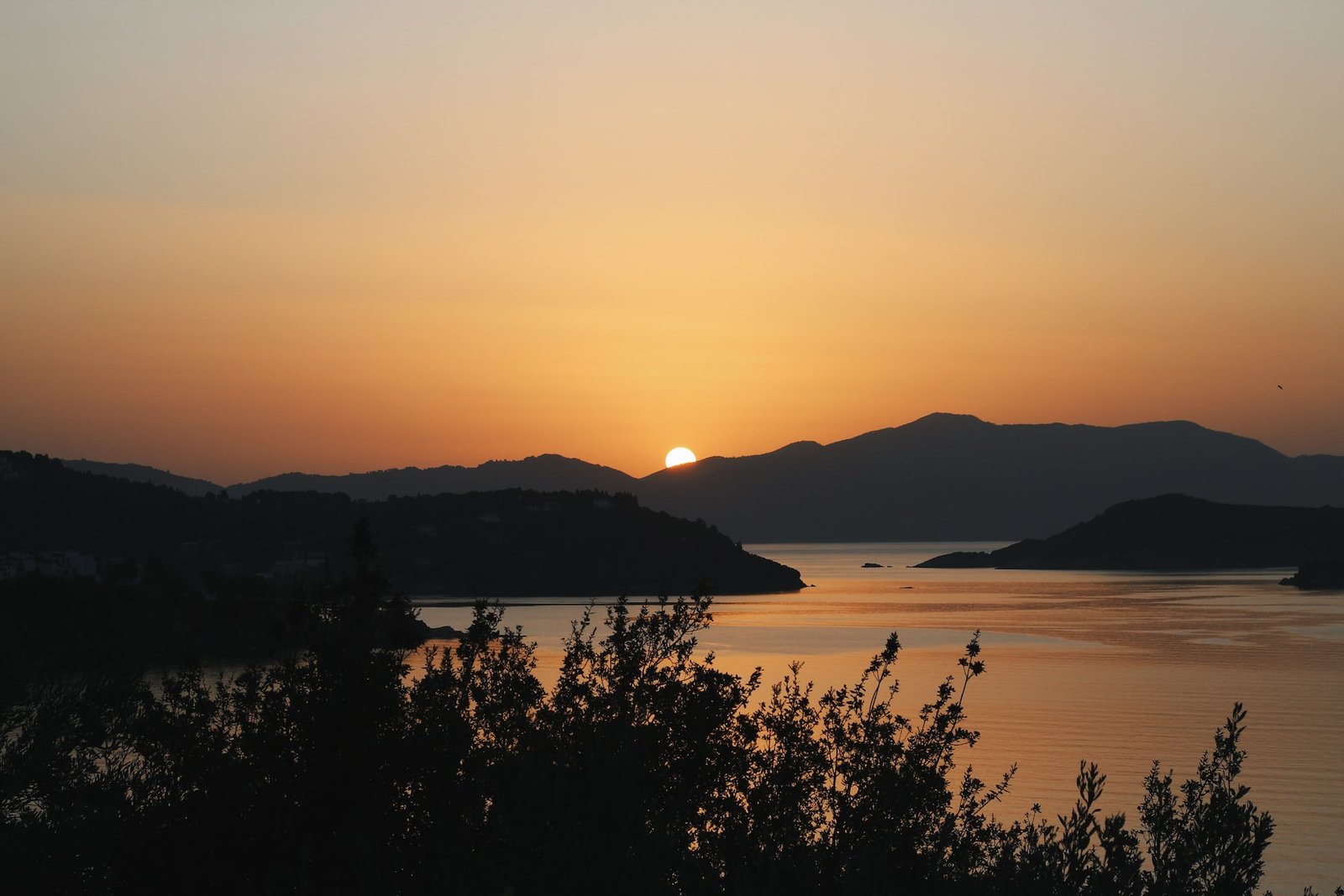 About the property
Jasmine Villas Skiathos, we're nestled just 1.2 km from the sun-kissed shores of Agia Paraskevi Beach, this enchanting retreat in Skiathos, Greece awaits you. Picture yourself in a tranquil haven where azure skies meet emerald seas.

Each villa is a sanctuary of serenity, adorned with sea-facing terraces that catch the morning sun. As you step inside, the air is infused with the aroma of freshly brewed coffee from your fully equipped kitchen. The living room boasts a flat-screen TV, perfect for cozy movie nights.

Wake up to breathtaking views of the Aegean Sea from your bedroom window. The sun paints golden hues on the horizon, and you sip your morning coffee on the mountain-view patio. The world feels distant, and time slows down.

Take a refreshing dip in the seasonal outdoor pool, its cerulean waters inviting you to linger. Later, wander down to Troulos Beach or Small Troulos Beach, where soft sands meet crystal-clear waves.

And when it's time to bid farewell, Skiathos Airport awaits, just 10 km away, promising memories etched in sunsets and laughter echoing through jasmine-scented air.
Free Parking

Barbecue

Sea view

Daily cleaning

Near the beach

Family friendly